TR2 Transponder - Car 1Year Direct Power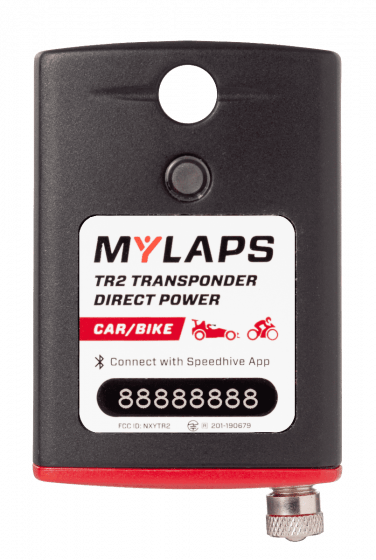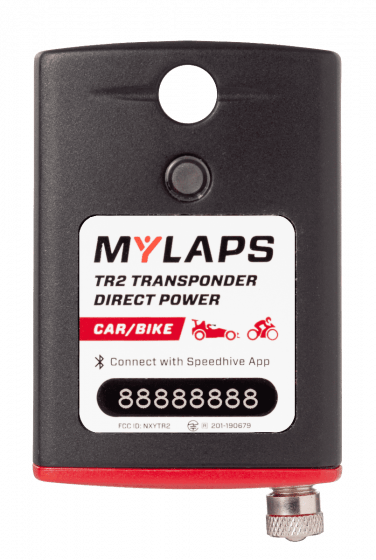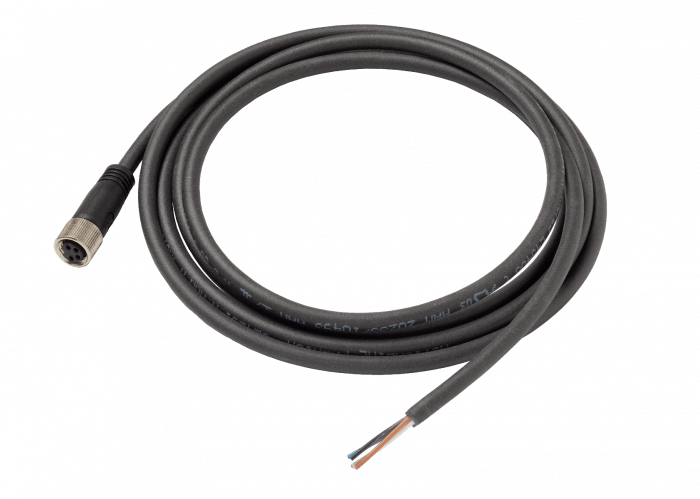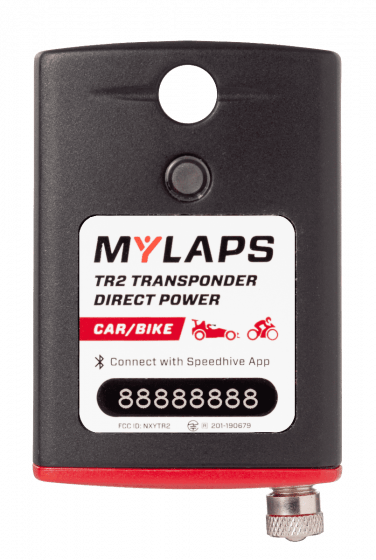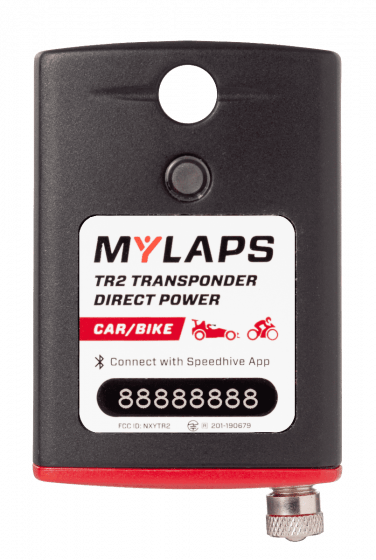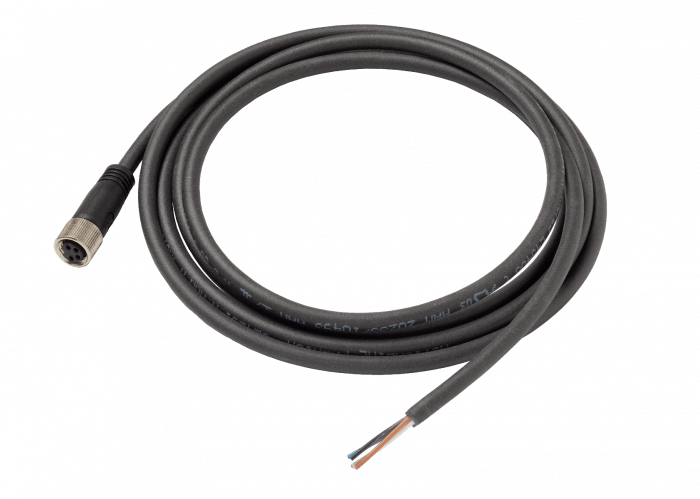 A one-time price of
$184.00
will be added to your order.
Due to high demand and global shortage of components delivery times of transponders may be longer than usual. We are working hard to get orders out as quick as we can. Shipping times can take up to 2-3 weeks.
The TR2 Transponder is the newest and most innovative transponder for car racing that can be powered by your vehicle battery and is replacing the X2 Direct Power Transponder. Reliable hardware, easy subscription management via Bluetooth and the Speedhive App, and flexible subscription options to fit your needs.
Features:
Can be powered by your vehicle battery (can NOT be used as rechargeable transponder)

Easy buying and syncing your subscription with the Speedhive App

Easy and free online access to your practice and race results via the Speedhive platform*
Compatible with all MYLAPS (AMB) timing systems
Accurate and reliable
Unlimited warranty during active subscription (2 years warranty on TR2 Go Transponder)
*Can't find your results on Speedhive? Ask your event organizer to upload the results
Subscription renews at $123.00
What's in the box?
TR2 Transponder
1 - TR2 Holder
1 - 12VDC Power Source cable
Sales tax included. Flat Rate Shipping $7.99 per item