Welcome Dells Raceway Park!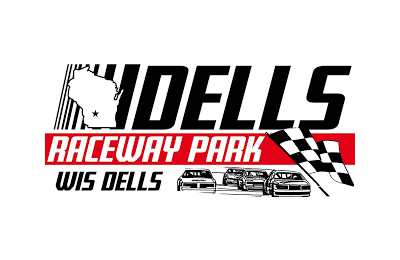 Scoring.Racing would like to welcome Dells Raceway Park to our growing list of clients. The excitement of the 2021 season was in full swing at Dells Raceway Park as Scoring.Racing staff installed new TV Lineup Boxes at the park. 
Operator Jerry Auby was ecstatic to see the new TV displays showing lineups for each race. The QR Code right on the screen allows drivers and crew to get lineups on their smart phones instead of hurrying back and forth to the tech shed to check lineup changes.
Later on social media Jerry helped spread the word, "This is the coolest thing, if you're looking for for Line Ups & Race Event Info this Year at the Dell…it's all at Your finger tips, FREE. Check it Out !! Scoring.Racings…" Thank you Jerry for sharing your experience with all the race fans and drivers! 
The summer is looking to be great season of racing at Dells Raceway Park. You can get the lineups and race schedule on the events page at scoring.racing. Be sure to check out their summer schedule on their website. 
Thank you for trusting us with this important task at the Dells Raceway Park!